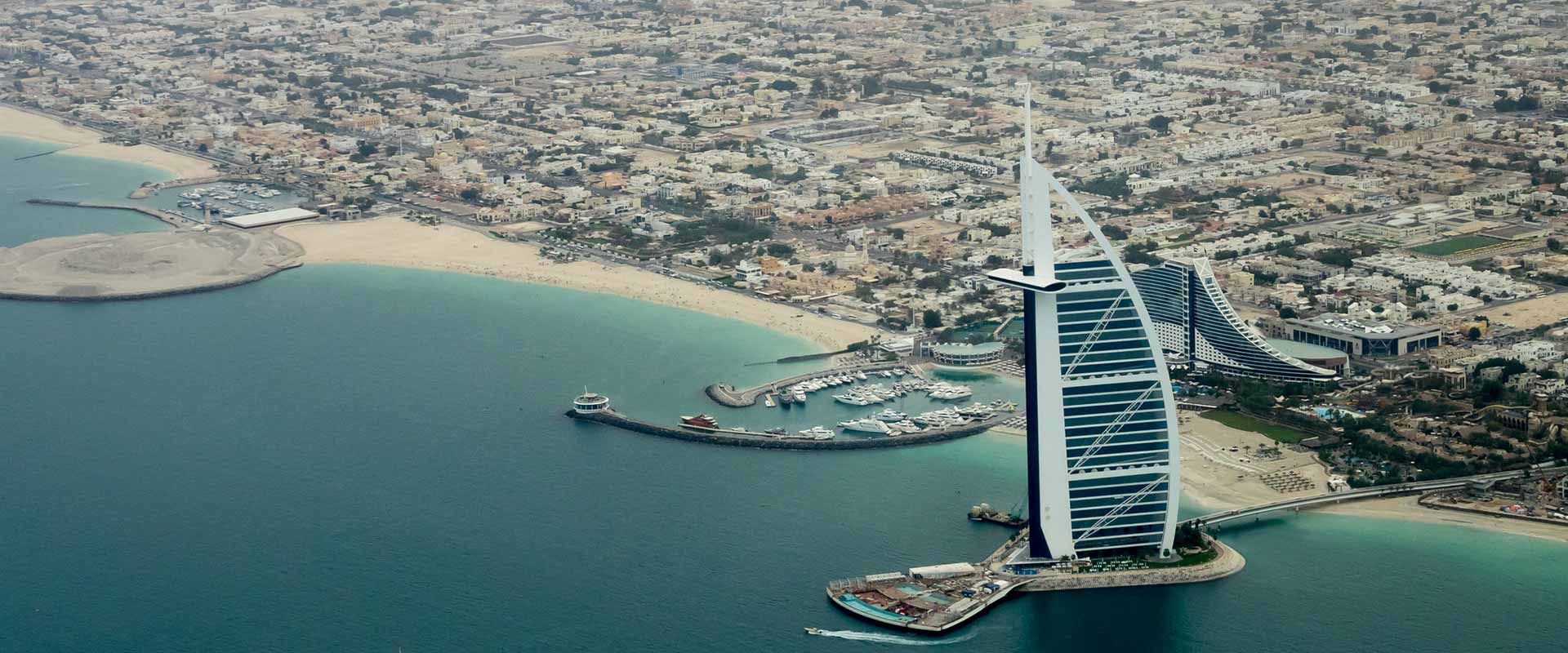 Welcome to Dubai Leadership Summit
Leadership & Management Effectiveness for Top Executives Business Owners & Professionals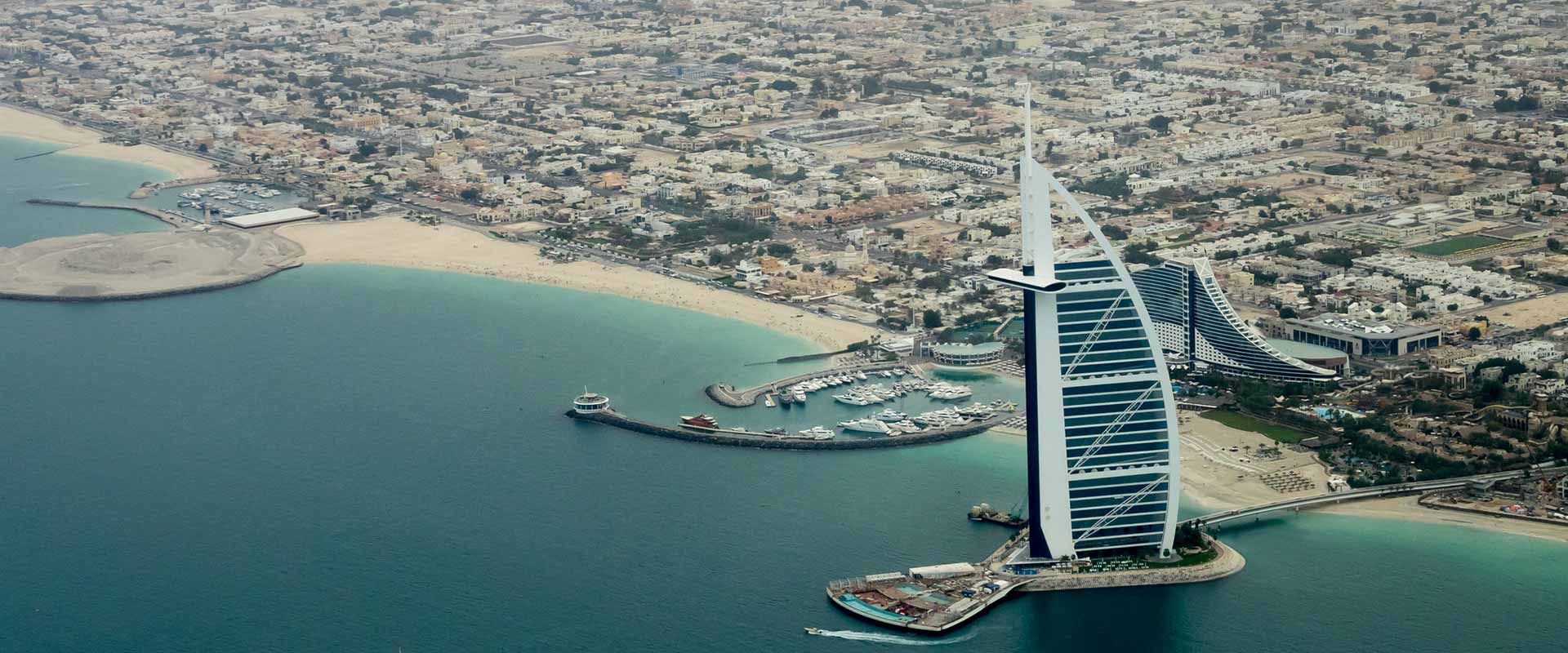 Contact Us
Upcoming Seminar
Theme

: Leadership & Management Effectiveness for Top Executives Business Owners & Professionals

Date:

July 25-26, 2023

Venue:

Rolla Residence, Bur Dubai

Summit Fee:

US$4500
Read More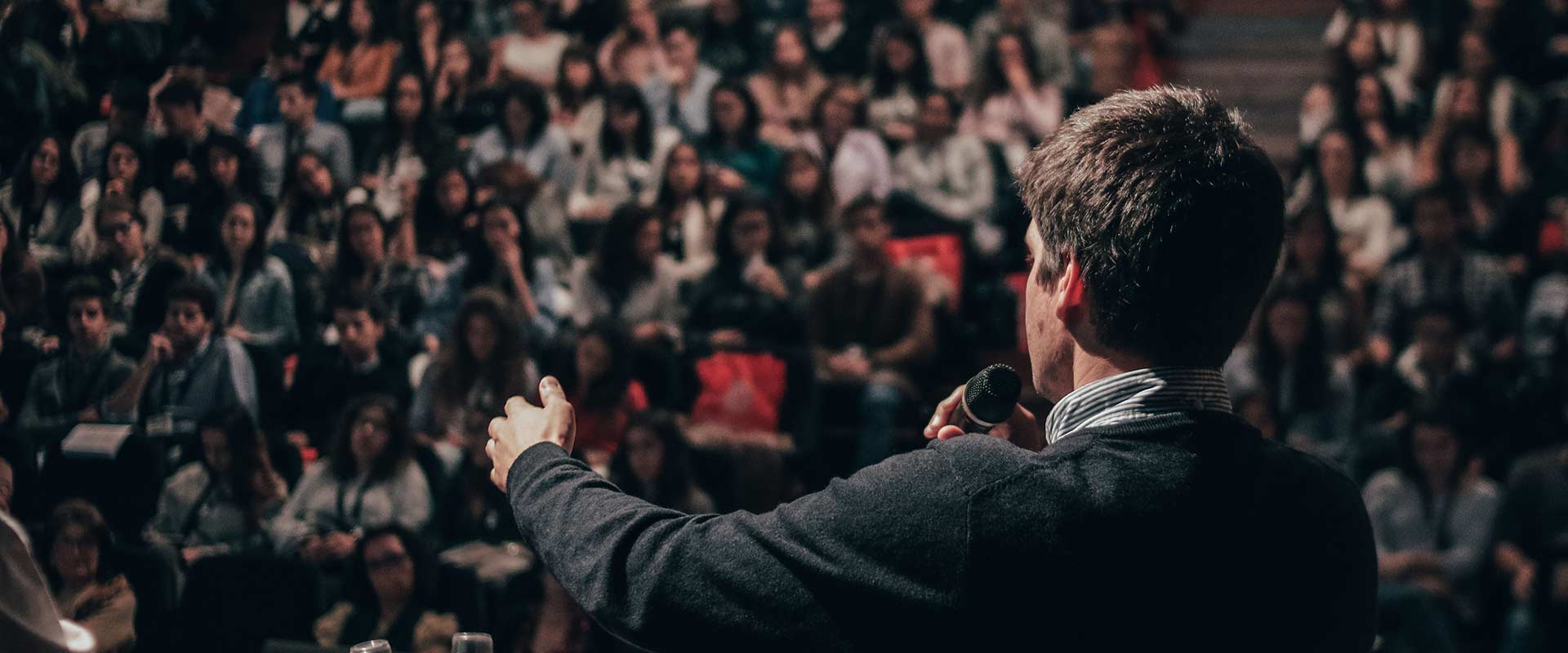 15 Effective Strategies to Make Your Next 10 Years Count
All the faculty members of the Dubai Leadership Summit, are deeply committed to delivering yet another quality Summit.
Learn More
Overview
The Dubai Leadership Summit was initiated by the Commonwealth University and London Graduate School consortium to serve as a forum to inspire leaders, exchange ideas and opinions about practical leadership challenges, and to enable leaders to benchmark good practices. The summit is held every six months. The first summit was held in July 2010. It was a huge success as scores of leaders from Africa, Europe and Asia were in attendance. The last Dubai Leadership Summit was held from December 14-18, 2022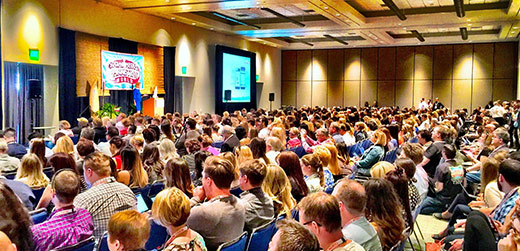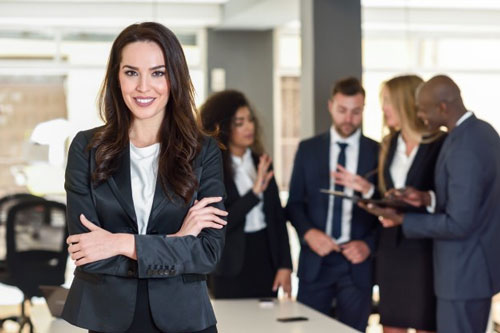 We introduced concurrent seminars as innovation in December 2011. So, in addition to the Leadership Summit, we had a course on Shipping Management, another one on International Trade Dynamics and Shipping, and the third course on Cyber Fraud Detection and Prevention. This led to a phenomenal increase in participation. We had over 100 participants. Despite initial concerns that there might be problems in handling such a large number, our experience proved that the fears were unfounded. Participants rated the summit very highly. Colleagues who participated in its organisation proclaimed the summit as the best ever in the series.